Goldwings Welcomes Two New Hires
We are pleased to welcome Mark Salazar Semana as Aviation Technical Sales Team Leader and Faamanu "Pneu" Ulufale as Shipping and Logistics Coordinator. 
Mark Semana has 25 years of aviation experience. He previously served as an Avionic Mechanic with the U.S. Army, where he was stationed in Hawai'i, Georgia, North Carolina, Germany and Korea, and completed multiple deployments. He also handled mechanics and quality control for five years with organizations including Pacific Architects and Engineers GSM, URS, and AECOM. In his role, he collaborates with Goldwings Aviation Division staff to execute projects statewide. Raised in Honolulu, Semana is a graduate of Farrington High School. 
---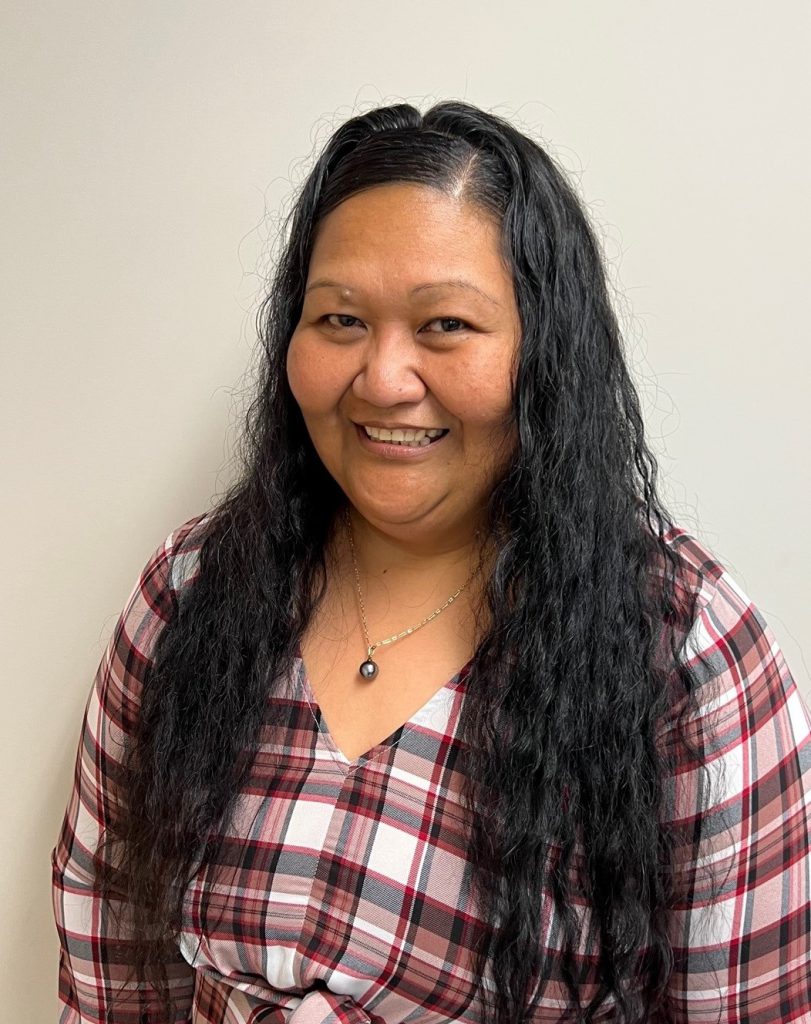 Pneu Ulufale has 20 years of experience as a dispatcher, where she scheduled and mapped driver routes, oversaw driver paperwork, and worked with customers on deliveries and pickups. She also worked for 10 years as a service manager and human resources assistant. As a service manager, she hired and trained employees, oversaw maintenance and repairs, and implemented workplace safety protocols. As a human resources assistant, she managed onboarding, payroll, and employee records. In her role, she oversees all of Goldwings' shipping logistics and scheduling. Born and raised on American Samoa, Ulufale attended Cannon's Business College.